By JetBoy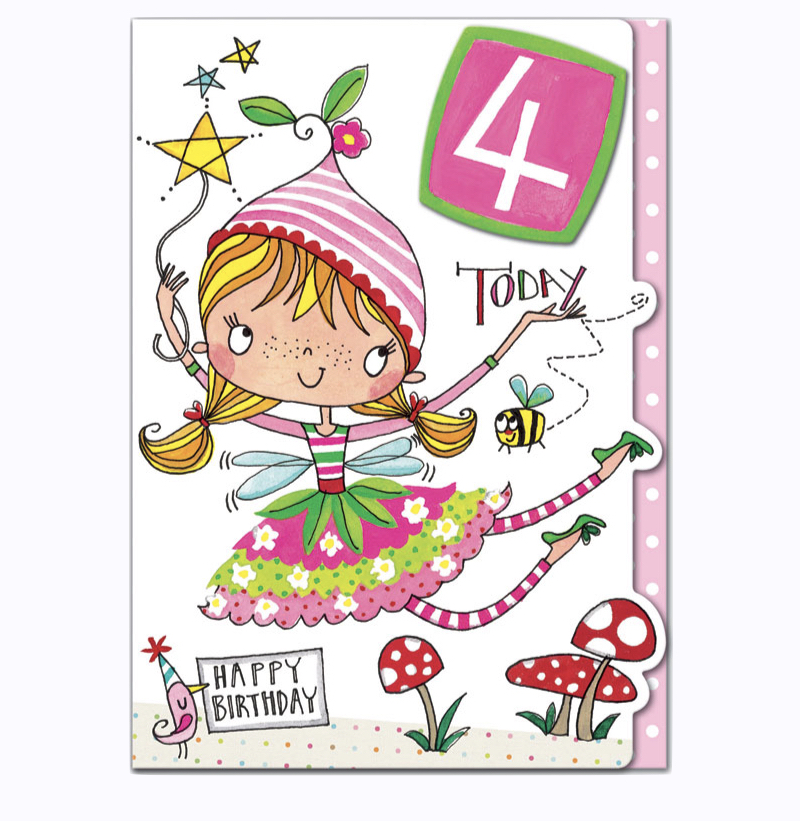 The hands of the clock spin in a crazy blur, the pages cascade like autumn leaves from the calendar and — voila! — a year has passed. Which, in this case, means it's once again time to say Happy Birthday, Juicy Secrets!
This site is so much a part of my world that it seems impossible to believe we started the thing a mere four years ago. Since then, it's grown into a big, beautiful thing that I'll take pride in until I die.
That said, this last year has certainly been a tumultuous one for us.
First, we were unceremoniously shut down by our original hosts at Kinky Blogging, who got threatened by their provider for carrying sites with sexual material involving minors. Thankfully, we managed to locate a new host, a Ukrainian company named Netengi, and soldiered on.
Then we had to bid a most reluctant goodbye to Cheryl Taggert, one of the three founders of Juicy Secrets, who has taken on a new career as a legitimately published author. She is still missed enormously, but lives on in the beautiful stories of hers that you'll find here. We'll always love you, Cheryl.
Next, our new host Netengi abruptly pulled the plug on us, two months after we signed up with them. Upon asking why, we were informed that they did not accept erotic content. We reminded them that their own list of rules said nothing to that effect, and they drew up a new list of rules. Didn't get any of our money back from them, either — and we'd paid for an entire year up front.
We were out of commission for weeks, but did manage to keep in touch with some of our readers through the single page that remained of the original Juicy Secrets, all the while casting about desperately for a new host. We finally found one, they were okay with us, and here we are.
One piece of good news was the partial return of Naughty Mommy, another of the three founders of Juicy Secrets. Due to extremely difficult personal circumstances, she was forced to take a lengthy break from the site. Now she is back — though only as a writer, picking up the thread on "Teaching the Girls," one of the stories she'd been working on right before her hiatus. Her administrative duties have been assumed by our wondrous Amanda Lynn, who essentially runs the site — along with your humble servant JetBoy (the third and final founder of Juicy Secrets), and PoppaBear, who does invaluable editing work for us.
So there you have it — our little corner of the internet is still going strong, we're still getting great new stories, and we've got a lovely bunch of readers who make all the work worth doing. Thanks for sticking around.
Love always, JetBoy