…to Juicy Secrets, featuring the collected works of Cheryl Taggert, JetBoy, Naughty Mommy, and other authors of high-quality kinky lesbian erotica.
NEW CHAPTER!  The Latchmore Fairies  by C. Cat
NEW CHAPTER!  A Bordello in New Orleans  by Kinkychic
NEW STORY!  The Teacher's Forbidden Love  by kinkys_sis
NEW CHAPTER!  Sweet Poppy  by Joe Dornish
See all the LATEST CHANGES
---
Featured Story of the week:   Wanting a Girl, by JetBoy 
Although Lesley can't help having certain dangerous longings, she's sure she'll never do anything to make them real — not until the moment is seized by a very impatient, very lusty young girl.
If you are offended by graphic descriptions of sexual activity, or if you are not of legal age to view this kind of material, please do not go any further. Otherwise, enjoy yourself!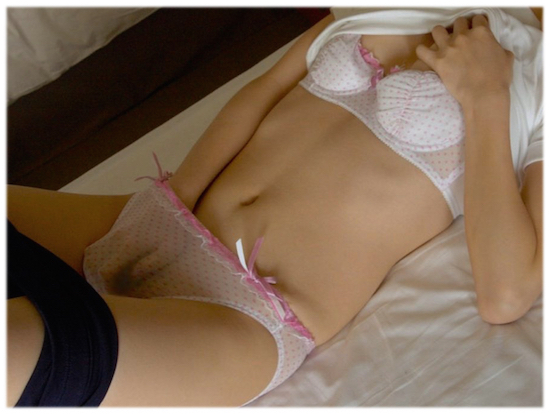 First-time visitors, please read our 

 Terms of Use.