…to Juicy Secrets, featuring the collected works of Cheryl Taggert, JetBoy, Naughty Mommy, and other authors of high-quality kinky lesbian erotica.
NEW PART!  Companion Hotel, Room 319  by A Minor Paragon
JUST ADDED!  Help Me, Sister  by FaeLissa
NEW CHAPTER!  Ripples  by Sapphmore and JetBoy
See all the LATEST CHANGES
---
Featured Story of the week:  Mom Comes Calling, by JetBoy
A mother's surprise visit to her daughter's college dorm room leads to unanticipated and very kinky pleasures.
---
If you are offended by graphic descriptions of sexual activity, or if you are not of legal age to view this kind of material, please do not go any further. Otherwise, enjoy yourself!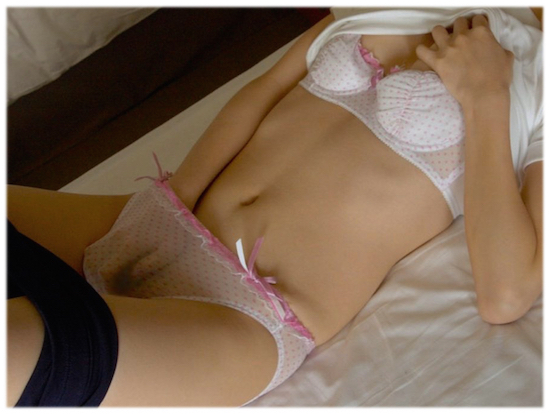 First-time visitors, please read our 

 Terms of Use.