…to Juicy Secrets, featuring the collected works of Cheryl Taggert, JetBoy, Naughty Mommy, and other authors of high-quality kinky lesbian erotica.
NEW CHAPTER!  Teaching the Girls by Naughty Mommy
JUST ADDED!  Two Sisters, One Second  by Cartman94
NEW CHAPTER!  Tears of the Sun  by Purple Les
See all the LATEST CHANGES
---
Featured story of the week:  Sister Lickin' Good  by JetBoy
Kim comes up with a novel way to improve the obnoxious attitude of her bratty little sister… a scheme that promises to make her own summer especially pleasurable.
---
If you are offended by graphic descriptions of sexual activity, or if you are not of legal age to view this kind of material, please do not go any further. Otherwise, enjoy yourself!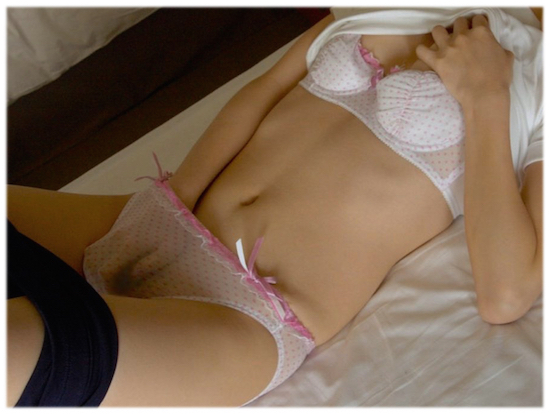 First-time visitors, please read our 

 Terms of Use.