…to Juicy Secrets, featuring the collected works of Cheryl Taggert, JetBoy, Naughty Mommy, Amanda Lynn, and other authors of high-quality kinky lesbian erotica.
NEW CHAPTER!  Strange Brew  by Rachael Yukey
NEW STORY!  Three Generations of Lovers  by Jan
NEW CHAPTER!  Captain Bren and the Royal Siren  by kinkychic & kinky's_sis
NEW CHAPTER!  Learning Phase  by Nuit du Loup
See all the LATEST CHANGES
---
Featured Story of the week:   A New Hope, by No One 
Emilia is a lesbian of sixteen who has yet to do more than kiss a girl. But when she babysits eleven-year-old Stella, Emilia is startled to learn that the adorable young girl is experienced in some very intriguing ways — and eager to share what she knows.
---
If you are offended by graphic descriptions of sexual activity, or if you are not of legal age to view this kind of material, please do not go any further. Otherwise, enjoy yourself!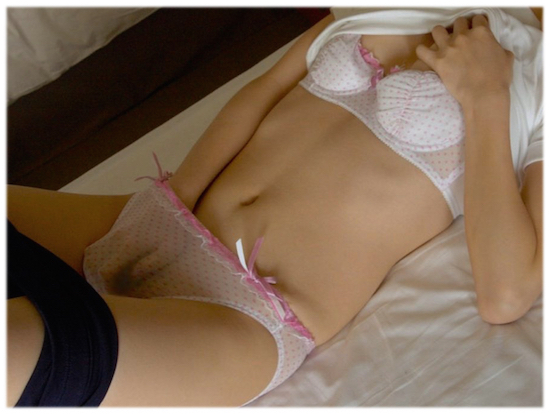 First-time visitors, please read our 

 Terms of Use.