First-time visitors, please read our Terms of Use.
Co-founders: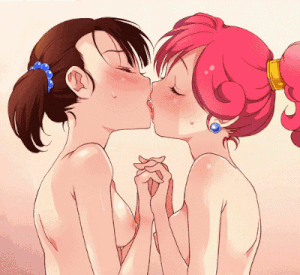 Naughty Mommy
JetBoy
Cheryl Taggert (1982-2021) RIP
Site Manager:
Amanda Lynn
Editor:
JetBoy
Associate Editor:
Jacqueline Jillinghoff
Site Associates:
Sapphmore
No One
Thank you for visiting Juicy Secrets. What we've labored to create here is a high-quality online library of steamy, sensuous, and arousing erotic fiction that explores the edgier side of lesbian love. Our site was founded by three writers with similar tastes in things sexual – Naughty Mommy, JetBoy, and Cheryl Taggert – who came together in pursuit of a humble dream. Juicy Secrets is that dream come to life, and we are pleased as punch with the results.
The three of us originally became acquainted through the Lesbian Lolita site, a crucial resource for offbeat Sapphic fiction for over a decade. We posted our own stories there, exchanged opinions and thoughts on the comments threads, and became quite familiar with each other's work. Unfortunately, various issues rendered Lesbian Lolita less than ideal for our wicked purposes.
At that point, we put our heads together and came up with the idea of starting a new erotic site. Juicy Secrets began in May 2015 as a selection of our own stories, but we decided from the first to encourage other authors to submit their works as well. In fact, we even succeeded in coaxing a few writers out of retirement! Now we are regularly offered first dibs on new stories, getting our mitts on some amazing stuff in the process.
Later, when Lesbian Lolita was in peril of being shut down for good, we elected to save the best of that site's material and the Juicy Secrets Archive was born. Since then, we have expanded the Story Archives to include works from other sites, including lost treasures of lesbian fiction from the long-gone Sisters in Love.
In the years that have passed since we kicked things off, Juicy Secrets has ripened beyond our wildest dreams. Take a stroll around the grounds and see for yourself. Here you will find hundreds of sexy, edgy tributes to Sappho, waiting to be sampled and savored.
We receive no cash, sponsor support or Moscow bullion for running this site. However, we do consider ourselves paid for all the hard work we do (and work there most definitely is, friends!) when you take the time to leave comments for stories you feel strongly about, whether pro or con. Especially pro.
Finally, we need to make it very clear that the stories we post here are fantasies only and should be read with that in mind. As with horror movies, gangsta rap, and crime thrillers, some ideas work far better as entertainment than real-life experiences.
In particular, we very much do NOT approve of having literal sexual relations with underage girls, so don't try it, okay? Children should be playing in the sun, watching cartoons and daydreaming, not participating in illicit activities with grownups.
Now, go read a couple of stories! (Er… you might want to get a towel first. You know, to sit on.)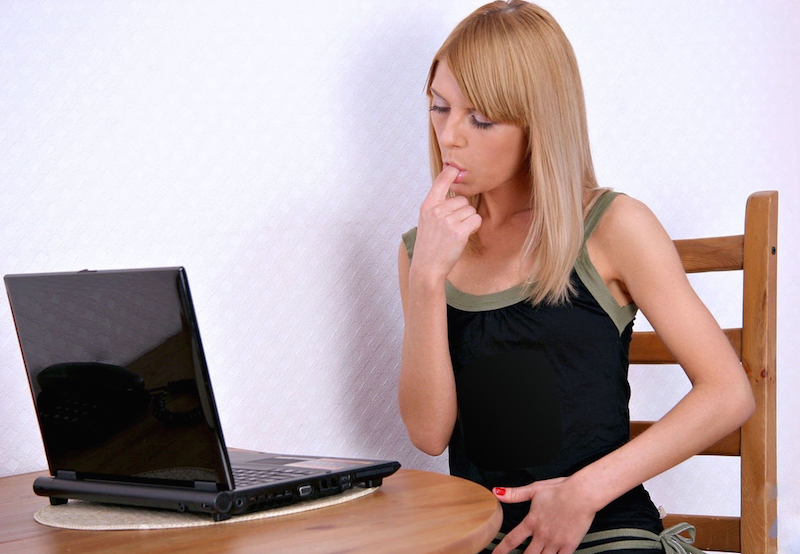 Please Note: All stories published on this site are Copyright © 2015-2022 by the original author. All rights reserved.
For those who wish to submit a story for consideration, click here.