The title of this blog entry is rhetorical. We don't really want to know specifically who you are, but we thought you might be interested in learning how many other people like you there are. How many readers do we have at Juicy Secrets?
Before we answer that, a few other numbers. In the time since Juicy Secrets went live — on May 4, 2015, just over five months ago — we've made more than 500 posts (stories, chapters, and non-fiction entries) and have accepted almost 2,000 comments. Not too bad for a modest little blog about kinky forbidden lesbian sex, wouldn't you say?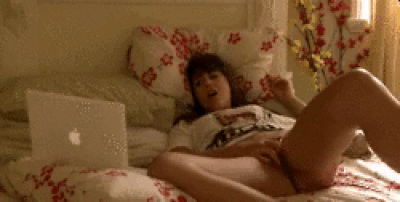 So, who is reading all these naughty stories? Well, we won't name names (all visitors are anonymous), but we can tell you that our site averages about 2,200 separate visitors per day, and more than 40,000 separate visitors per month.
Most of these visits, about 59%, come from the United States, but we also have a high number of readers in the UK, Canada, Australia, and Germany.
Rounding out the top ten countries are the Netherlands, France, Sweden, New Zealand, and South Africa. Juicy Secrets can, in fact, boast significant activity in more than sixty different countries. (All this information comes from Google Analytics.)
Here is a list of our top twenty busiest cities:
London
New York
Sydney
Los Angeles
Melbourne
Houston
Chicago
Brisbane
Toronto
Seattle
San Francisco
Calgary
Washington DC
Perth
San Antonio
Dallas
Phoenix
Portland
San Diego
Dublin
For privacy reasons, we do not gather any information on the age, gender, or sexual orientation of our readers. But this seems like a good time to reiterate our basic policy — which is that we welcome anyone and everyone to Juicy Secrets, whether you are lesbian, bi, gay, trans, straight, young, old, male, female, or anywhere in between — as I am fond of saying, we are equal opportunity arousers. 😀
Whoever you are, wherever you are, whatever you are, we are very grateful that you have chosen to visit our site and read our stories. On behalf of Cheryl Taggert, JetBoy, and myself, Naughty Mommy, thank you!