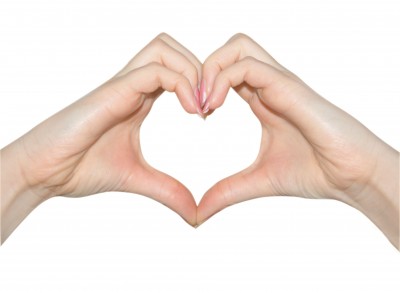 By request, we've decided to add a specific place here at Juicy Secrets where our readers (and writers) can easily stay "in touch" with one another. Many of us have posted our email addresses, Twitter IDs, and so on, at various times in other locations around the site, but this will now be the one spot where you'll be able to find everyone — assuming they want to be found, that is. Ask to be added to this list and post your desired contact information in a comment below, then we will enter it into the table. You can also request at any time to have your data removed, and we'll do that as well. As a reminder, please do not post your actual full name. Thanks!
WARNING! Use at your own risk! Due to the nature of this site, you may be subjected to unwanted solicitations. It is strongly recommended that you use a disposable email address.
Once placed, contact information cannot be removed for 30 days.
Please report invalid addresses by commenting below.