Someone asked…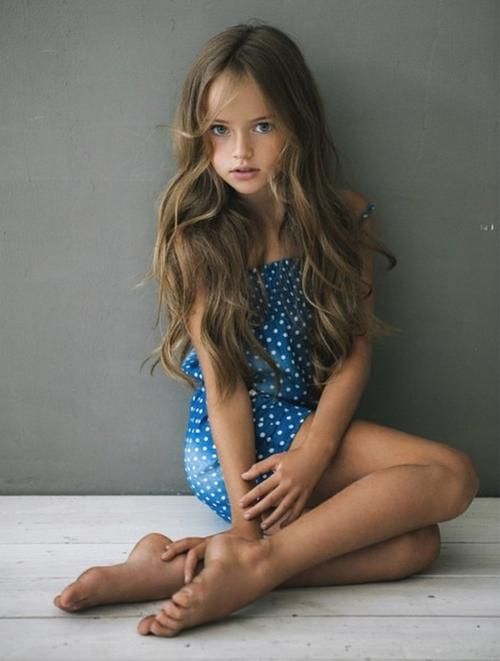 Who are your favorite child models?
I recently discovered this site and I've really enjoyed it, and I was impressed by the thoughtfulness of discussion in the forum posts. I was curious about making a new forum post about child models. I noticed the images of little girls in some of the stories, and that piqued my curiosity.
I did some searches on child models, and quickly stumbled upon Kristina Pimenova (right), apparently the world's most famous child model. Here's a link to her Instagram for more pics. I was astounded by her beauty, and found myself imagining her as the character in some of the stories I was reading on the blog.
Anyway, I'm curious how other people feel about child models and whether anybody else has looked them up, and if so who people's favorites are.